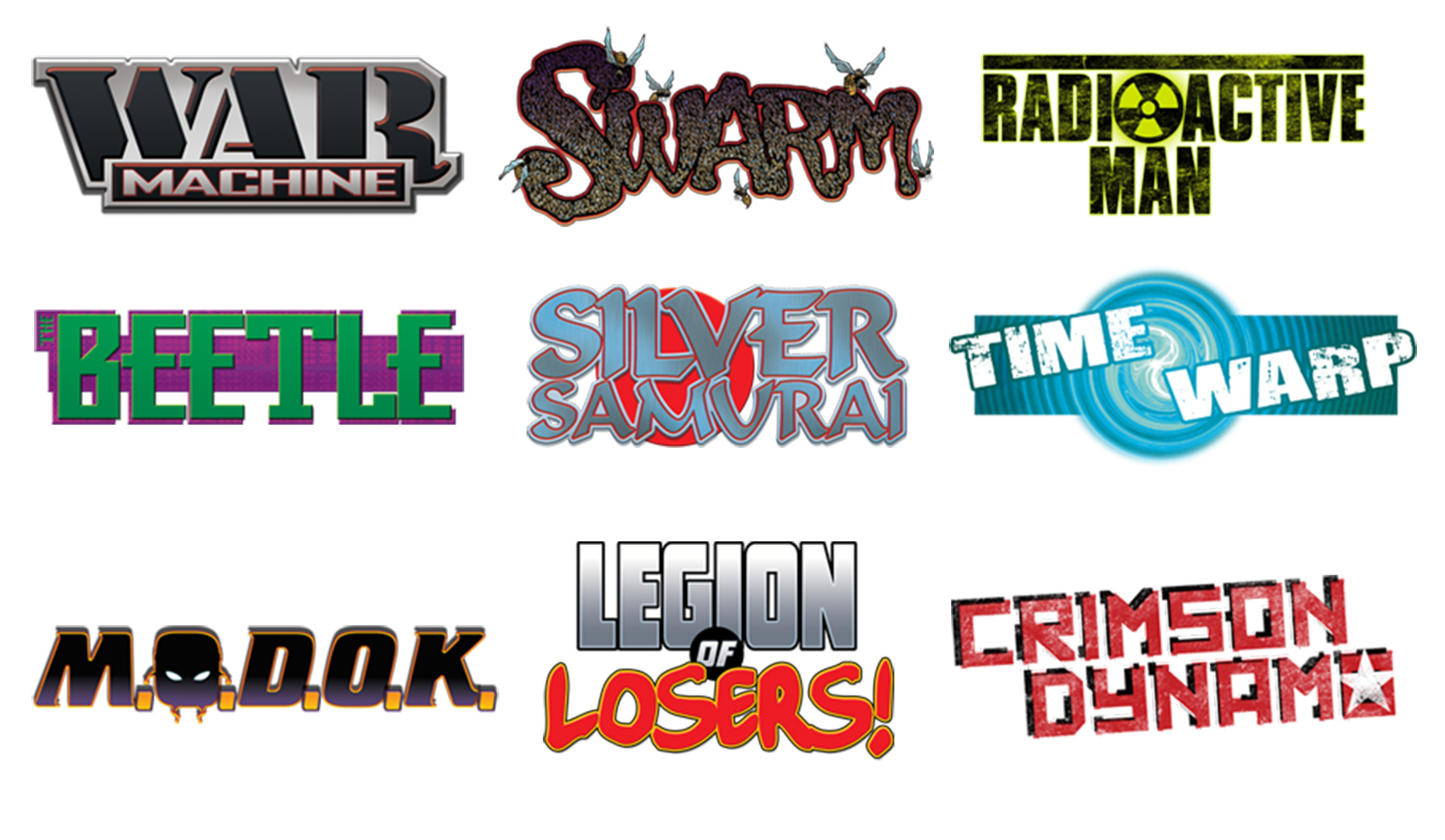 Original logo and business card designs for the PRINCESS FREE ZONE brand.
PRINCESS FREE ZONE animated logo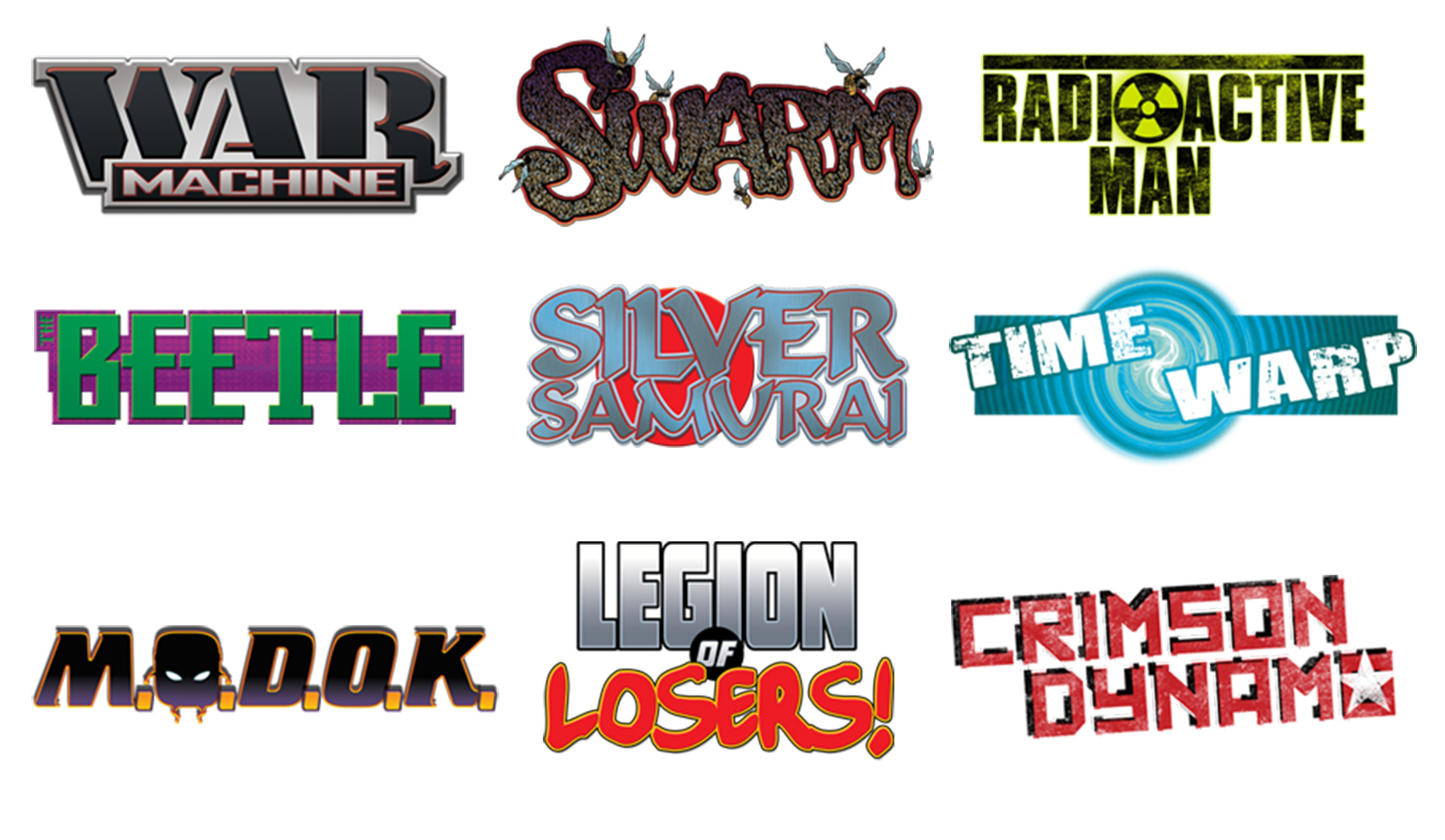 A selection of the dozens of character logos created for the Marvel Super Heroes and Marvel Spider-Man magazines.
New logo created for Moda Licensing for Greenfield Village's product line.
A few of the licensing program logos designed for King Features.